I wanted to do a fun post for the holidays. I thought I would borrow the end of year book tag idea from J.K. I'm Exploring!.
Are there any books you started this year that you need to finish?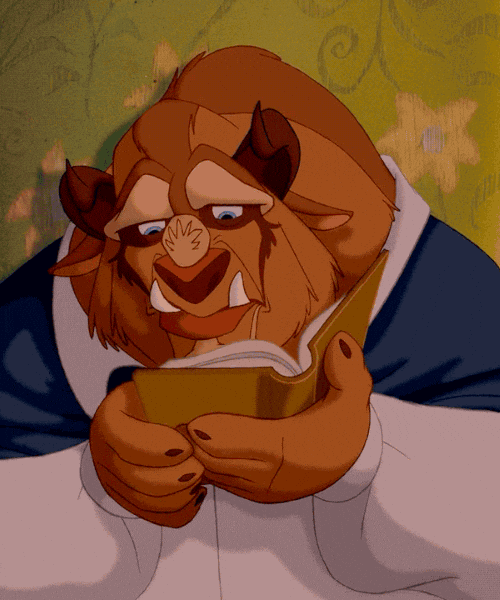 I started a few books this year that ended up putting down after starting.
Girl Logic: The Genius and the Absurdity by Iliza Shlesinger
My husband got me Girl Logic while he was deployed so I could have a good laugh. It's funny and a light read. This is one of those books where you can pick it up and set it down and still get a good laugh.
Crusaders, Gangsters, and Whiskey: Prohibition in Memphis
Crusaders, Gangsters, and Whiskey is one of the books I picked up at the Southern Festival of Books. It's even signed by the author! I like a lot. It's really interesting to read about the history of Memphis, especially since I visited there. Some of the street names are familiar. I can imagine the bootleggers coming across the Mississippi and hiding crates of booze on the islands in the river.
I set this down to read The Years That Matter Most (also from the Southern Festival of books and signed by author, Paul Tough). I plan to come back to Crusaders, Gangsters, and Whiskey.
I think this is an important time in history to read about since Prohibition was such an utter failure as a law. In Tennessee though, how it came about to be wasn't that alcohol wasn't outright banned. Other, small laws were passed like you couldn't have a saloon within four miles of a school. Prohibitionists built schools to purposefully drive out saloons. It's an important reminder how easily our rights can be taken away by the seemingly innocent "not harmful" laws that are passed.
Zen and the Art of Motorcycle Racing
I'm not sure what made me order this book. I think it's pretty famous and was a title that was stuck in my head. I started reading it not realizing it's a philosophy book written by kind of a crazy dude. I don't have any current plans to finish Zen and the Art of Motorcycle Racing but I keep it on my bookshelf.
Do you have an autumnal book to transition into the end of the year?
Boring answer here. No. I don't have any autumnal specific books. Although, I never did read Frankenstein during Blogtober.
Is there a new release you're still waiting for?
I've been waiting for George R.R. Martin's next book in a Song of Ice and Fire for years. Come on George, give us Winds of Winter already!
What are three books you want to read before the end of the year?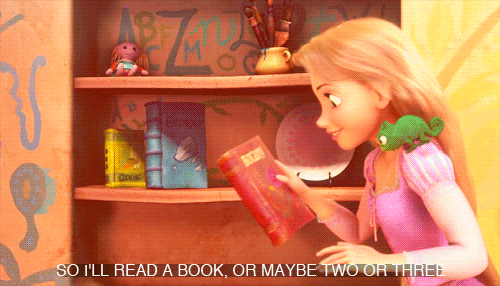 I'll be happy to I finish The Years That Matter Most How College Makes or Breaks Us by the end of the year.
Is there a book you think could still shock you and become your favorite book of the year?
The Years That Matter Most has surprised me. I knew it would be good but I didn't know it would be this good. I read a lot of good books this year so it'd have to be pretty good!
Have you already started making reading plans for 2020?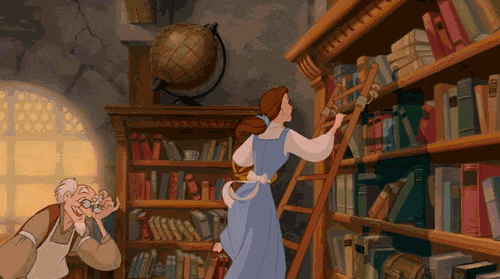 I have a list of "business books" on Amazon that I want to read. (Check out my wish list here!)
I also want to read Prepared, by Diane Tavenner after seeing it on Bill Gate's list of five books to read this winter.
Can you think of any books I should add to my list in 2020? Have you read any on mine? Let me know in the comments below!