We're back with another no code tutorial! Learn along with me as I figure out how to use all the different No Code tools out there. Last week's NoCodeDevs challenge was to create a use case for Integromat's COVID-19 app.
I decided to make a real Twitter bot this time.
Use case: DM the bot your country and it will return the number of recovered people plus a link to COVID-19 related products on Etsy.
I wanted to create something uplifting since there is so much focus on Coronavirus deaths and number of people infected. I saw on Esty there are some funny t-shirts and drinking ware.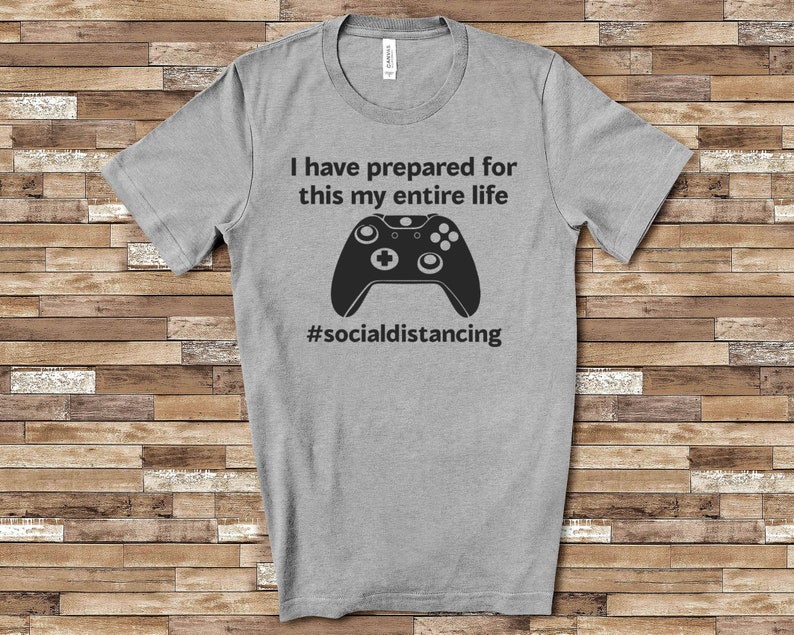 I was little hesitant about participating in this challenge since I didn't know where Integromat was getting it's numbers for the COVID-19 scenario. So, I don't really know how accurate they are. But it was a good for me to continue practicing using Integromat.
Unfortunately, I did run across a few errors which you can see in the video below.