Did you know Bruce Lee had a personal library of over 2,500 books? Teddy Roosevelt was said to read anything and everything. Stephen Kings says if you're not writing, you should be reading.
Here is a small collection of books that I use in my career. They inspire me to continue to learn, grow, and think creatively.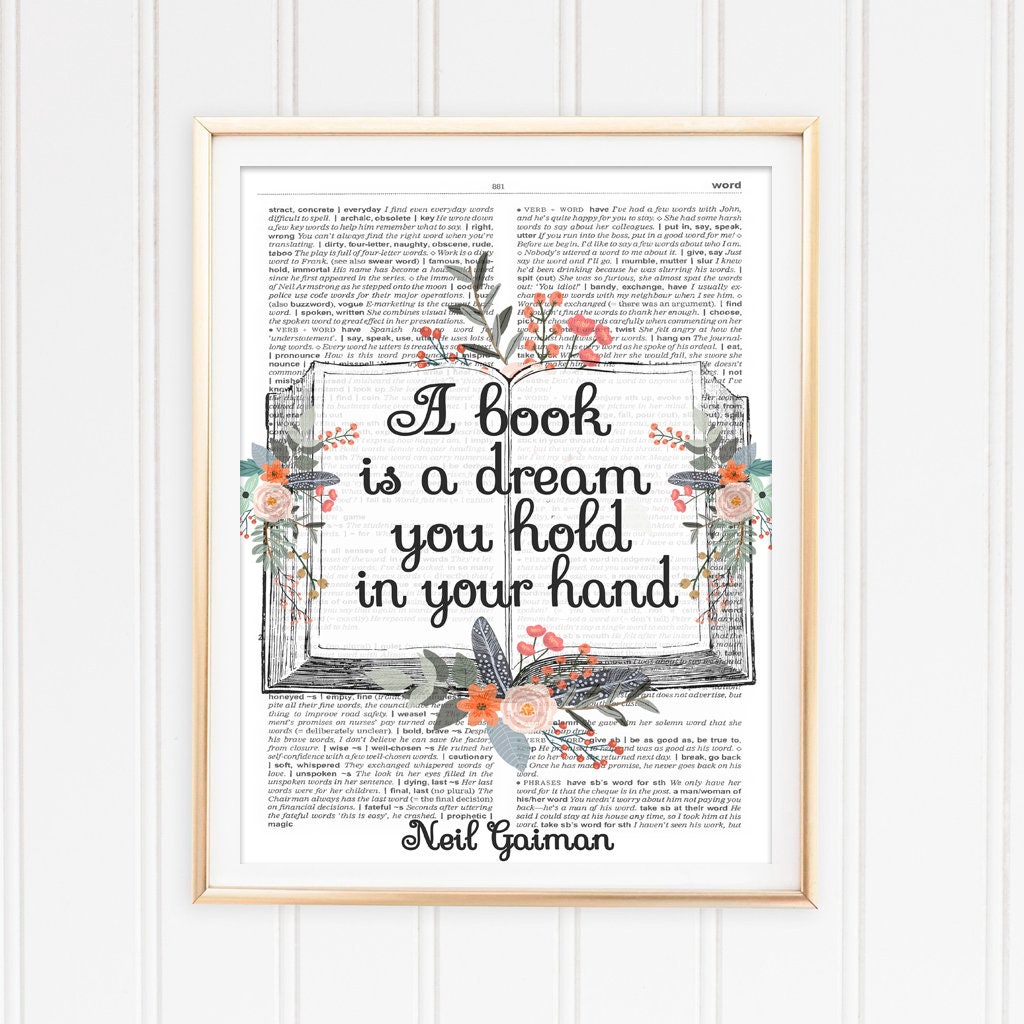 *Disclaimer: Lilyotron is a participant in the Amazon Services LLC Associates program. Each of your purchases via our Amazon affiliation links supports this site at no additional cost to you.
Books on Business & Technology
Books on Women in Tech
Inspirational Books
Books on Writing